Cluster4Smart paves the way for new projects
The Cluster4Smart project results have already been used as a basis in the elaboration of new European projects. We are proud to see that Cluster4Smart paves the way for a continuous improvement of the offer of upskilling training contents for cluster managers.

The Brilliant project :
BRILLIANT is the European Strategic Cluster Partnerships for Excellence (ESCP-4x) co-funded by the COSME programme to facilitate cross-sector networking and co-learning among industrial clusters representing smart lighting, furniture and building value chains, aiming at the professionalisation of specialised and customised business support services to SMEs.
BRILLIANT is one of the 13 ESCP-4x projects which implement together the ClusterXchange programme, a new pilot programme to support short-term exchanges to better connect Europe's industrial ecosystems. The programme will facilitate transnational cooperation, peer learning, networking and innovation uptake between SMEs and other actors of different industrial clusters.
Link: https://www.brilliantclusters.eu/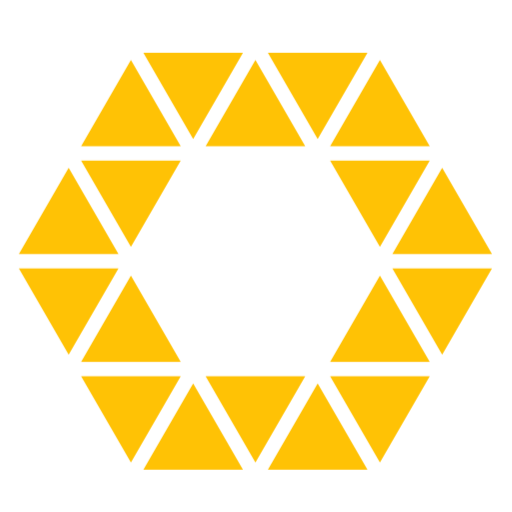 The Cluster Manager Education Project:
The new Erasmus+ BSR Cluster Manager Education project aims at developing and providing a set of key training modules for cluster managers. The training modules are scheduled for the period September 2020 to November 2021 and will provide training for 20 cluster managers from the Baltic Sea countries.
Link: https://www.clustereducation.com/


---

OUR TESTERS: