IO3: the production of the content of the Cluster4Smart course
The Cluster4Smart project held its 4th meeting in Yecla (Spain) at the end of March.
After the opening session the key topics were IO3 – Cluster4Smart Training material - Developing the training methodology and produce the training content, the newly introduced partners; the workshops; the IO4 Cluster4Smart platform - IO4 A1, IO4 A2, and IO4 A3, followed by a visit of CETEM facilities and end the meeting.
The next day comprised of Administrative issues, Project's communication, Quality Assurance activities, and Action list.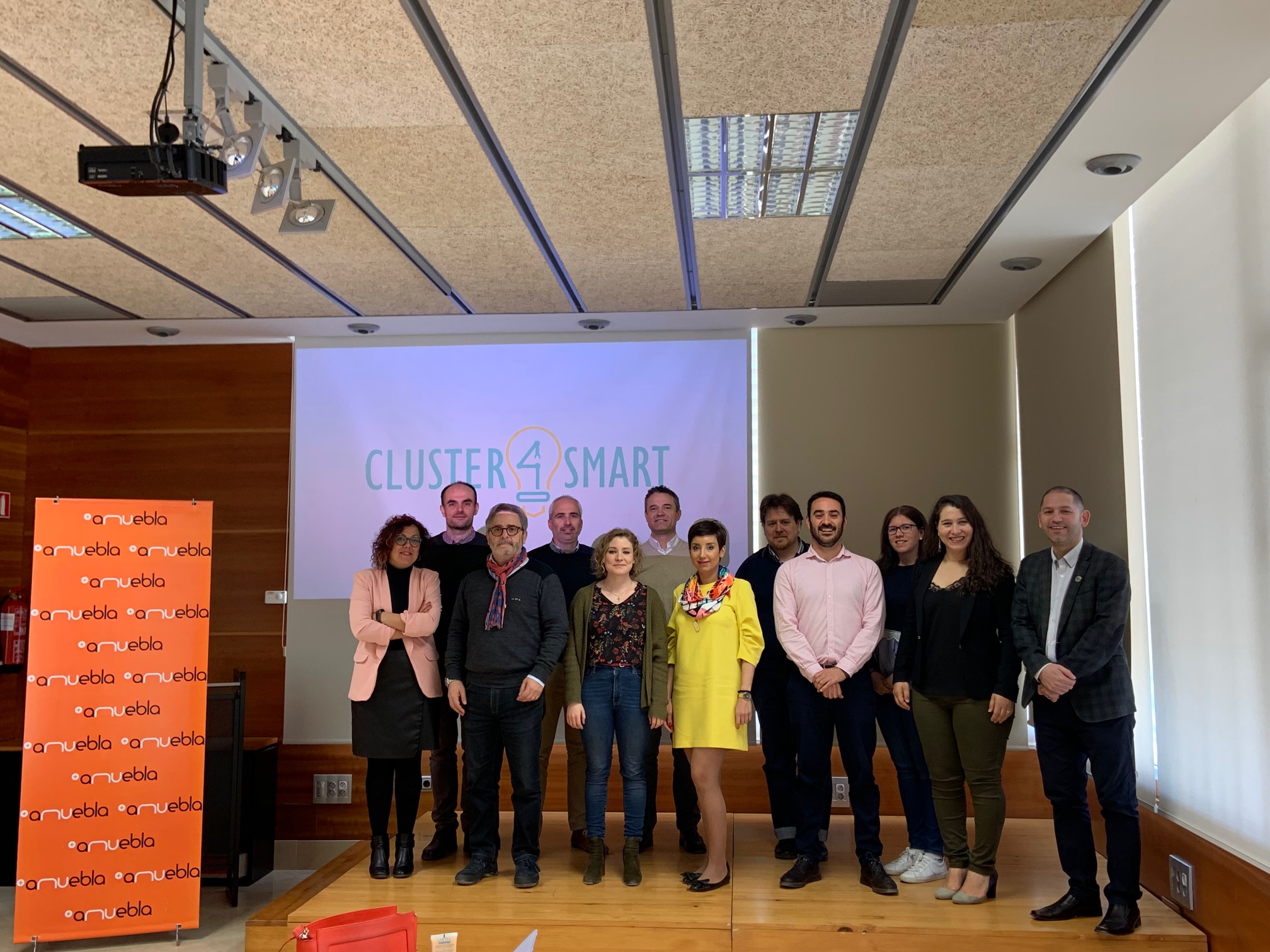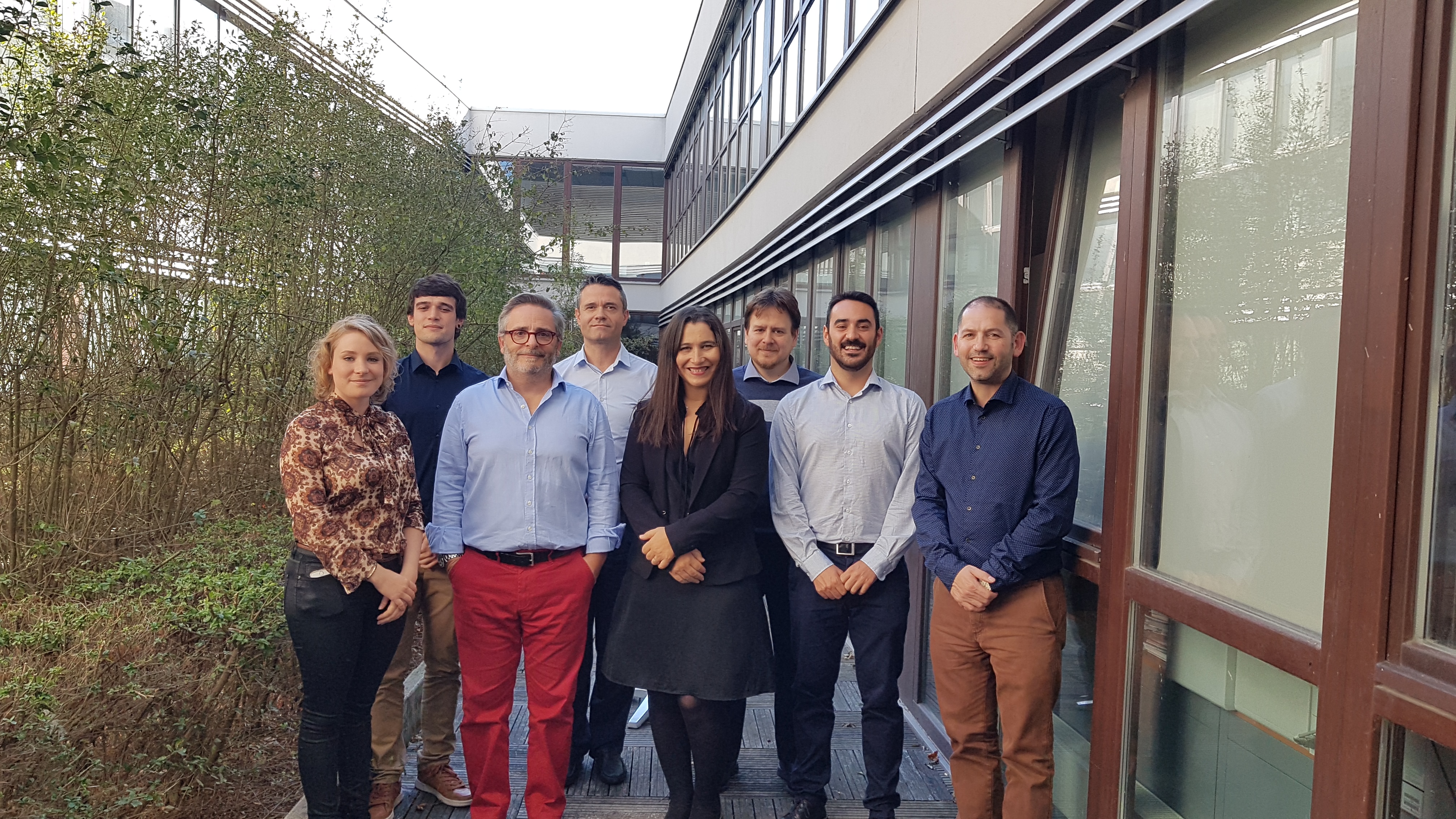 The Cluster4Smart project held its 3rd meeting in Strasbourg at the beginning of October. The partners reviewed the work done since March, and Clémence Castell from the University of Strasbourg presented the finalised version of the Joint Curriculum. This document is based on the results of the previous study ("Cluster management abilities, capacities, skills and competences towards a smart industry", the output of Phase 1 in the Cluster4Smart project) and will serve as the basis for all the course development efforts. The basic structure of the Joint Curriculum is divided into 4 parts as can be seen below, and the full document is available from the downloads section of the website.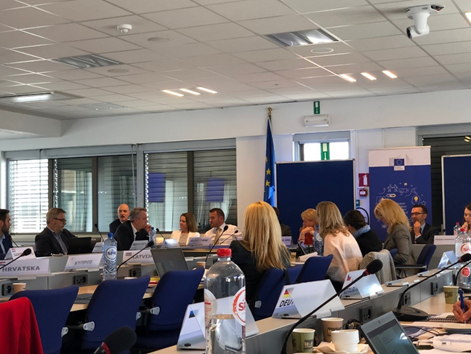 The European Commission has been more and more active in supporting the development of clusters and cluster policies. This manifests among others in a series of Cluster Policy Fora, where the policymakers of all interested member countries participate and discuss the future of strategy and tools the EU can utilise for this purpose.