IO3: the production of the content of the Cluster4Smart course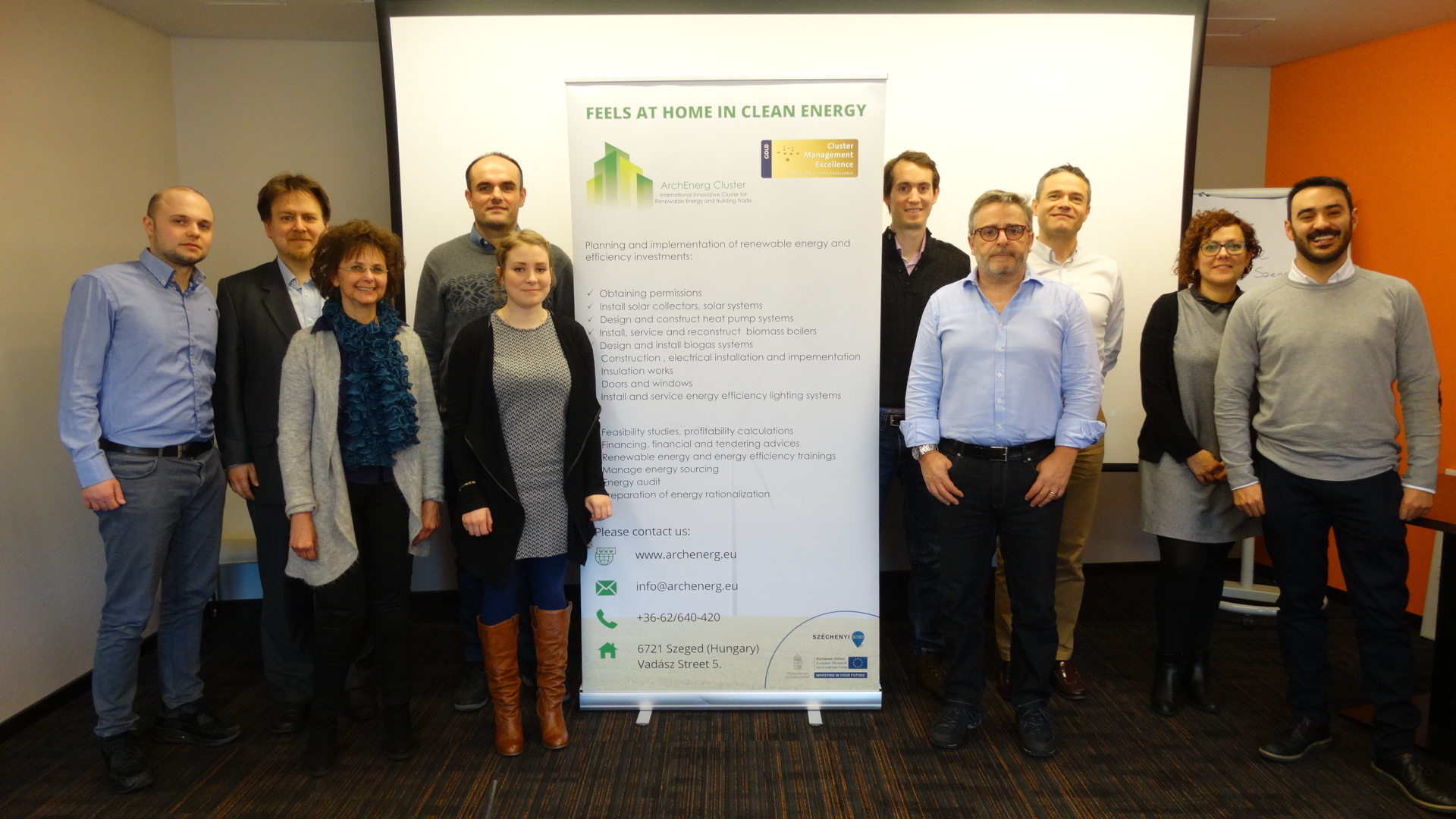 March 2018 saw the 2nd meeting of the Cluster4Smart project, this time in Szeged, Hungary. This time the partners came together to evaluate the intensive work done in the first six months, resulting in a comprehensive study on "Cluster management abilities, capacities, skills and competences towards a smart industry". The report analyses all available earlier research in this field, and completes is with the results of the Cluster4Smart project's own survey. The Report, and its short version – with only the interesting bits – are available in the Downloads section.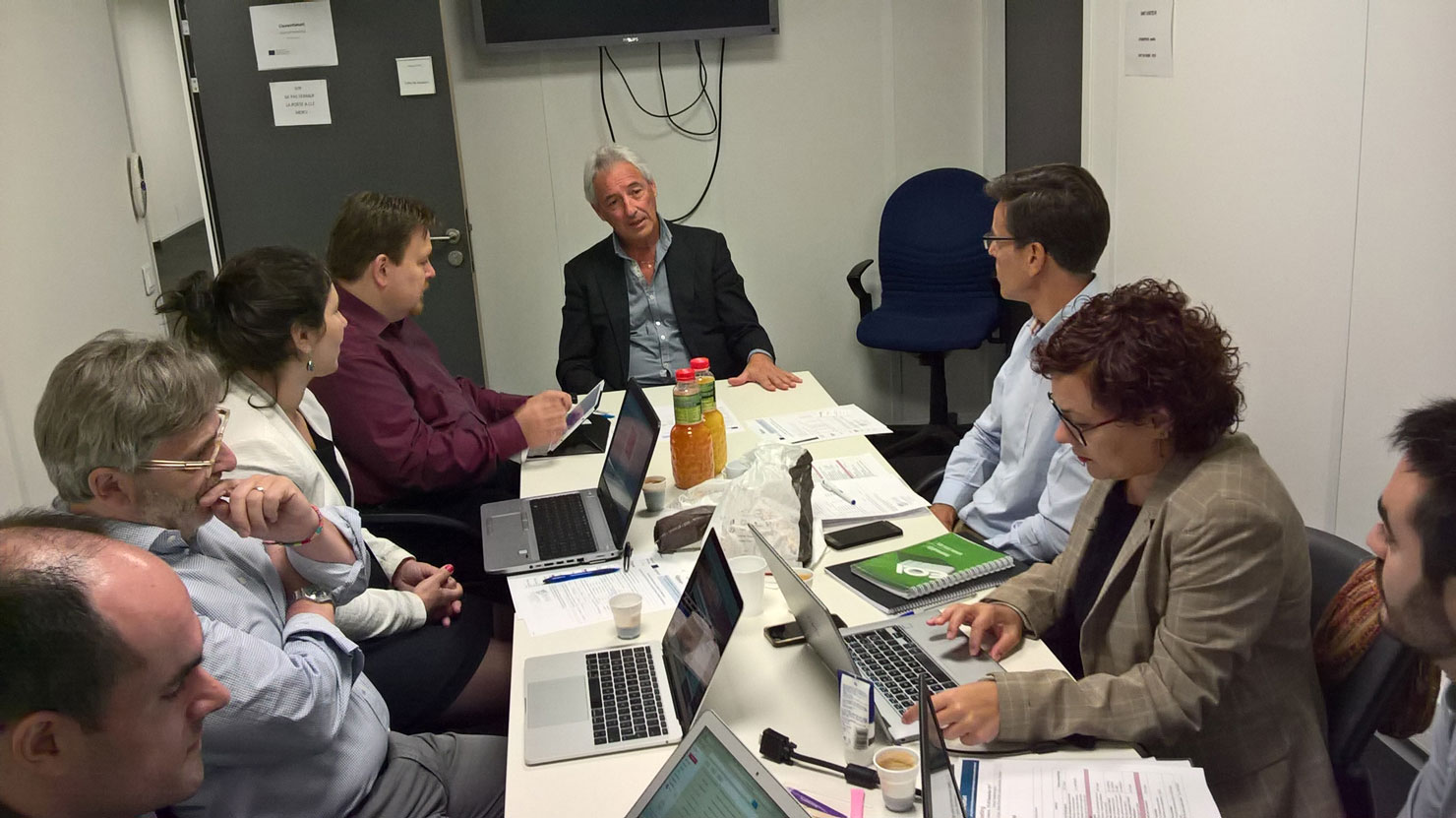 Cluster4Smart, an innovative cooperation among clusters, universities and intermediaries from around Europe has held its kick-off workhop in Sophia Antipolis on 20 September. The project, financed by the ERASMUS+ programme of the European Union aims to develop the management and thematic competences cluster organisations need in order to successfully tackle the challenges, and exploit the opportunities of the global trends linked to Industry 4.0: automatization, artificial intelligence, the Internet of Things, and a greater than ever need for efficient networks. The final result is to be a free and comprehensive online course usable by cluster managers, policymakers, university students and any relevant stakeholders – the first such endeavour in Europe, and a blueprint for further similar courses.